Cyclescheme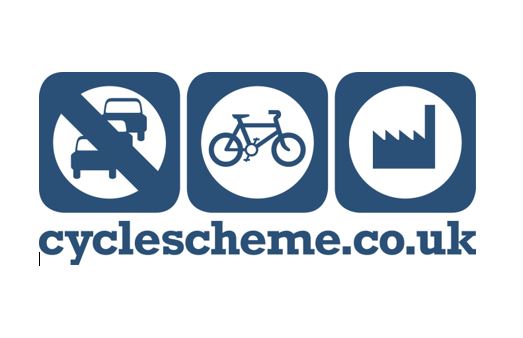 We are over the moon about this.  No more £1000 limit through Cyclescheme! As of July 2019, the limit is gone for ALL types of bikes.
You can now get the incredible Goldhawk Rodax plus any options and accessories AND save between 25% & 35% on the price AND pay for it monthly. That's nearly £500 saved if you're a higher rate taxpayer and £350 saved for a basic rate taxpayer. Get in..!!
The scheme can be a touch confusing, but we're all over it. We've created a dedicated page HERE and if you have any questions, either as an employee or employer, just get in touch.
Happy shopping!