London to Cologne. 500K in 5 days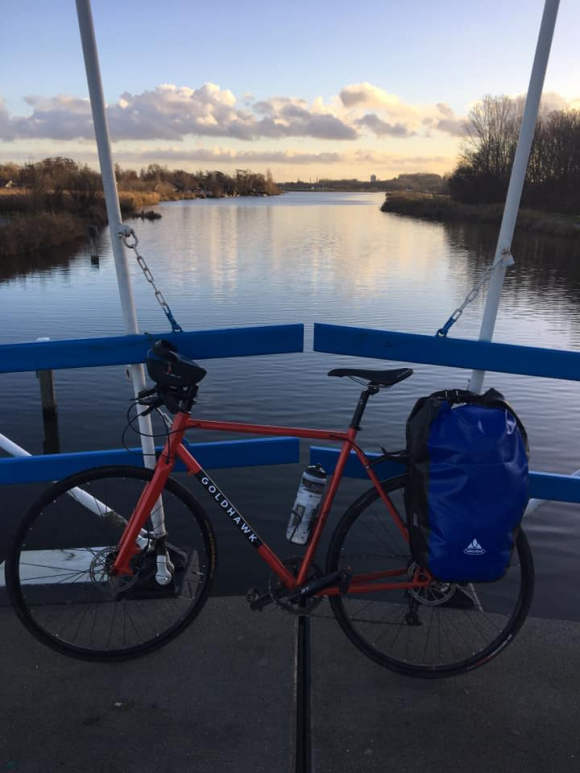 When someone tells you they're going to ride from the Hook of Holland to Cologne (in December!), you're impressed.  When they upgrade the journey to start from London, it gets seriously impressive.  When they tell you its to go to a party, then its bonkers!
That's exactly what Karin just did.  Quite simply amazing!  
'The Goldhawk and I were like one and it was a great feeling…'
Here's a copy of Karins' Blog.